The Experts in Residential Repair & Remodel Cost Data
In repair costs estimated through Bluebook solutions
Residential repair cost estimation solutions for every user

For Contractors:
Professional contractor estimation application. Create accurate, profesional estimates and invoices without leaving money on the table. Full customization of Bluebook's costs.
View Site

For Preservation Companies:
Bluebook's RepairBASE gives banks and preservation companies the ability to know what it costs to maintain, repair or upgrade properties in minutes.
Learn More

For Homeowners:
bluehammer™ provides homeowners tools that enable them to estimate their own home improvement project costs and learn more about their home.
View Site
Data Integration Services
Bluebook's residential cost data is also available via seamless integration through XML or Web Services.
For more information contact our integration specialist at (949) 470-9534
Over 50 Years of residential and light commercial cost data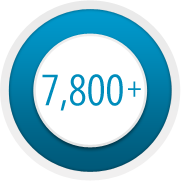 From basements to rooftopsBluebook has over 7,800 individual repair and remodel line item costs for a residential property across 42,000+ zip codes in the United States.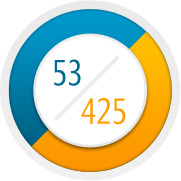 Whatever you need to doBluebook's residential cost database includes 53 Trades and 425 Sub Trades. Repair, replace, clean and more... we have it covered.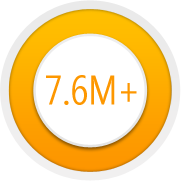 You're in good companyOver 7.6 million residential repair estimates have been created/modified through Bluebook solutions by homeowners, real estate agents, inspectors, contractors and major GSE's.