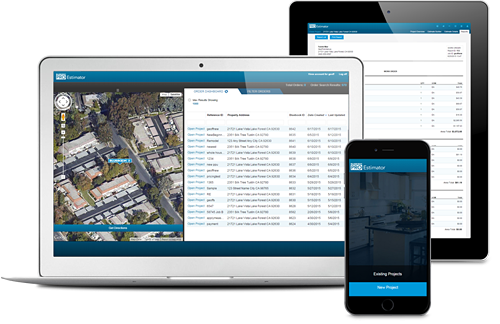 Solutions for Homeowners, Renters, Buyers
Buying, selling or remodeling your home, Bluebook has a solution. Project cost estimates, property and estimated market values are valuable information for any decision.
View Homeowner Solutions
Homeowner Sign Up

Solutions for Banks, Lenders, Agents
Bluebook's information and services are utilized by leading insurance, mortgage banking, and recognized providers of the residential real estate services industries.
View Professional Solutions
Professional Sign Up